1. A trip to the Alamo Drafthouse for the
special screening of CHRISTMAS EVIL with director Lewis Jackson!
2. A CHIN. Sure, I look a regular joe from the front:
But when you see me in profile, everything goes to S-H-I-T:
Seriously-- it's like someone slapped me in the face with a shovel, Loony Tunes-style.Is there an equivalent of a boob job for the male chin? If so, it's a procedure I'd enjoy looking into.
3. The Return of WIZARD VIDEO! My life is much emptier now that the local video store is no longer populated with oversized clamshells of the greatest horror movie art in the history of the form. Observe:
4. FIFTEEN HUNDRED DOLLARS. That's all the money I would need to buy THIS...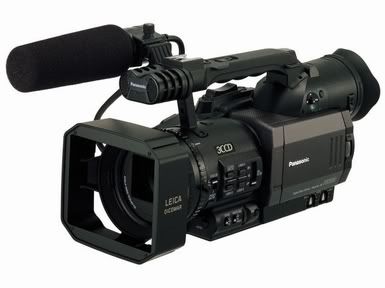 ...and jump start production on my next movie.
5. To be ON A MAGIC CARPET WITH THE THREE SUNS!